We like also to heartily welcome back our loyal runners! Philippe Aurelle, La Capretta, will be participating for the 6th time at UTMR. Thank you Philippe & see you again in September!
Philippe's participation at UTMR: the 2016 edition 116 km Ultramarathon, the 170 km Ultra Tour in 2017, 2018 & 2019, the Grächen Berglauf in 2020, and yet to come again the 170 km Ultra Tour in 2021!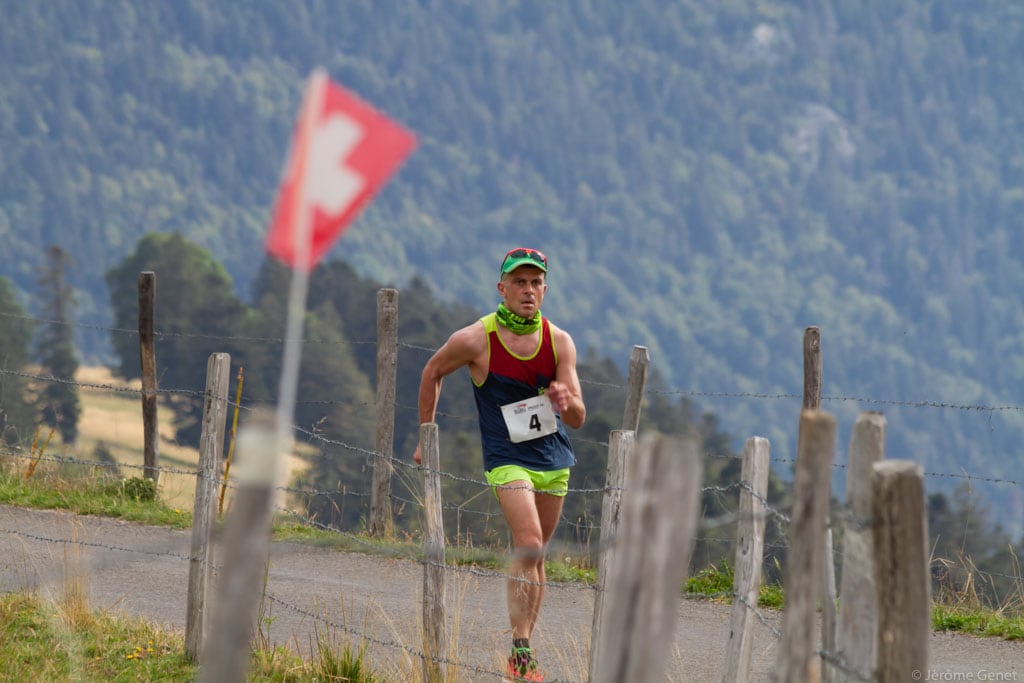 Q. Did someone recommend the race to you? If so, what did they say about it that made you look more into UTMR and what it was? Josette Valloton, the famous guide and mountaineer of Arolla, told me about the race under construction, the UTMR! Indeed, in 2015 she had just participated in the first edition between Cervinia and Grächen… Three grandiose stages with a nice race team and not too many runners, that's what convinced me to register for 2016 edition!
Q. What aspect of the race (or parts of the course) are you looking forward to? At each edition what pleases me is to discover and meet people of all over the world! Most of them are fans of Lizzy and are always so shy when they see the RD cap on her head!
Q. Will you be training this year with UTMR specifically in mind or just keeping in form through racing? For 2021, I focused my préparation on fun and the possibility of participation in a few hard alpine races in order to be on optimal shape for the UTMR!
Q. Does Pizza work for you at checkpoints? What do you rely on to keep you going? Managing supplies is essential and to keep moving forward, I have to eat something solid! On italian side my favorite meals are pasta, polenta and especially watermelon!
Q. Do you have any secret tips to share with other runners that you've learned over the years, which increase your chance of finishing? With each participation, I gain experience and share a lot of with the others athletes. Not being a mountain man, I learn from those who practice it diligently. Tout seul on va plus vite, a plusieurs on va plus loin! Alone we go quickly, together we go further!
Q. Do you talk to yourself a lot when the going gets tough? What do you find helps keep you going when it's feeling very tough? When it starts to get difficult, the hardest part is to stay calm! I tend to shout at myself to encourage myself and end up screaming like a goat!
La Capretta
Thank you Philippe, La Capretta, we look forward to seeing you again in September!