The UTMR Stage Race takes you around the Tour de Monte Rosa in four stages, and that doesn't mean it's easy! Big plus: you see the terrain in daylight hours and enjoy the spectacular scenery. You enjoy comfortable alpine village hospitality in the evenings so you can give your best effort out on the course, then discuss the adventure with friends over a 3-course meal.
There's a lot of ahead of you – four tough mountain marathons back to back, day after day.
Route summary
From Grächen there's an easy and enjoyable first 10 km on forest trails right down to the valley floor. Look up to your left – high on the mountainside is the Europaweg, which is a 1100m straight up steep climb, so prepare yourself mentally! Enjoy the feeling of being up high. The first checkpoint at Europahütte will offer relief. From here a short descent to cross "the bridge" – a definite highlight. From here it's a mix of small technical sections, runnable trails, climbs and descents, which bring Zermatt and the Matterhorn ever closer. Note where Stage 2's route goes, and consider cancelling your finish sprint.
Stage 1 highlights
Crossing the Charles Kuonen Hängebrücke
Views of the Matterhorn and Weisshorn
Exploring Zermatt's historical streets
A little word to make you want to run this exceptional race. This is a very wild course with fantastic landscapes and all these summits at over 4000m. Keep it in a corner of the mind for years to come …

The North Face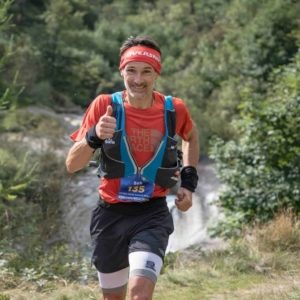 How it looks!
A selection of race images from Stage 1 across the years. Click to enlarge the images.
About Zermatt
Zermatt is a special place. Car-free and accessible only by foot and train (like many Swiss mountain villages), it's peaceful and pleasurable to wander around in, even with tired running legs.
On a clear evening, sunset over the Matterhorn from a viewpoint is a treat.
Find out everything you need to know at www.zermatt.ch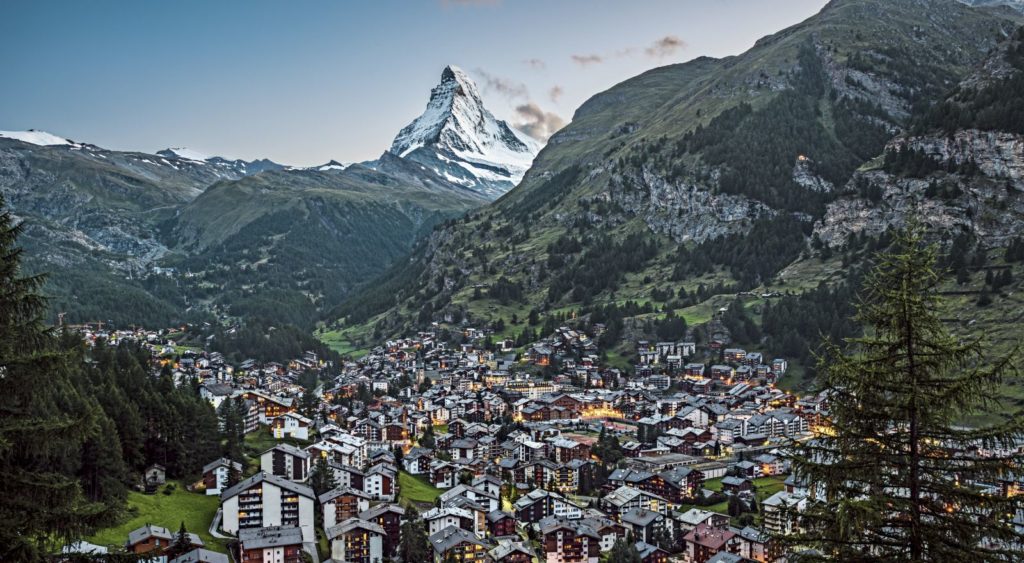 Stage profile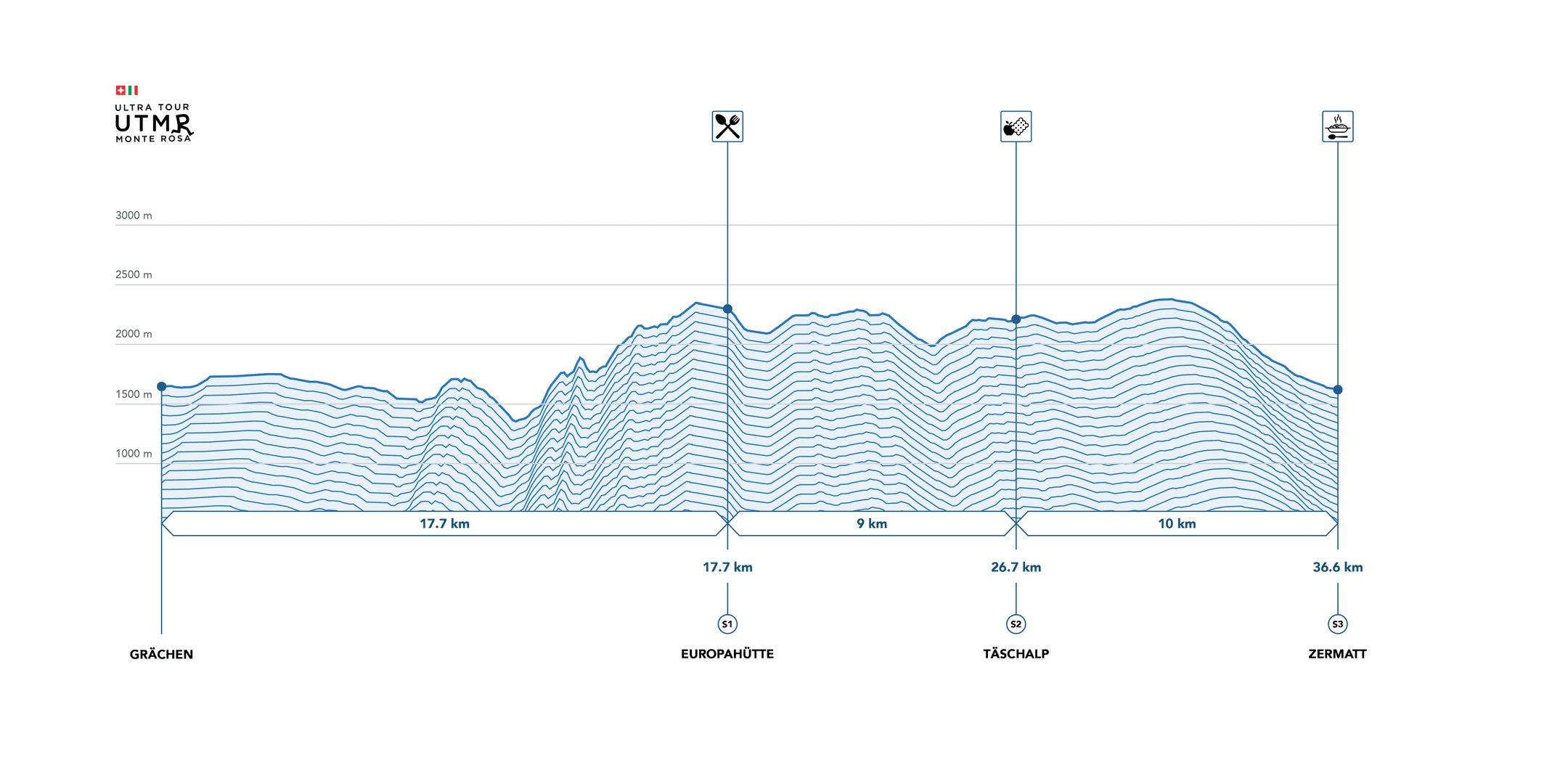 Checkpoints, distances, elevation and cutoff times
| | | | | | | | | | | |
| --- | --- | --- | --- | --- | --- | --- | --- | --- | --- | --- |
| START | Grächen | 0.0 | 0.0 | 1621 | ↑ 0 | ↓ 0 | | | | |
| 1 | Europahütte | 17.7 | 17.7 | 2266 | ↑ 2018 | ↓ 1375 | | | | |
| 2 | Täschalp | 9.0 | 26.7 | 2225 | ↑ 2683 | ↓ 2134 | | | | |
| FINISH [3] | Zermatt | 10.0 | 36.7 | 1600 | ↑ 3017 | ↓ 3035 | 18:30 | | | |
Water
Snack
Meal
Firstaid
Ambulance
Dropbag
Rest
DNF notes:
PDF maps
PDF Map 1:100,000
GPS tracks
GPX File
KML File
NB right click and "Save As"
ITRA
ITRA
Results
2019
2018
2017
NEXT: STAGE 2
Stage 2: Zermatt to Gressoney