This is the race that I wanted to run. The race didn't exist so we (Lizzy and friends) created it. I think it's at least 20-30% harder than UTMB – a bold, brutal and beautiful route!"

Race Director, UTMR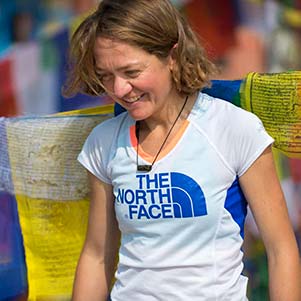 "A big race experience with an intimate and welcoming atmosphere…"
That seems to the be a common view of the Ultra Tour Monte Rosa from participants. In a slightly more remote part of the Alps, we have wild mountain trails and fewer participants than other "big" mountain ultras.
Come and see what it's all about! We are developing a programme of support for 2023 for elite athletes and ambassadors. We will offer a number of elite & media places depending on your race potential or media reach. If you are keen to be part of the UTMR experience please register your interest by completing the form below by 10 February 2023. We will assess all applications and offer places by 15 February.
We love to support talent. If you think you have what it takes to be at the top of the field (and podium) in one of the UTMR events, we'd love to hear from you. We suggest an ITRA Performance index above 750 for men, and 650 for women.
If you are an enthusiastic and influential member of the trail running community and can help spread the word about how great the UTMR experience is, please get in touch and tell us about yourself.
Registration form…
Learn more about UTMR from other elite trail runners
The UTMR has more climb, more technical terrain, more altitude, more glacier crossings and more beauty than UTMB. I'll definitely be back."

Team INOV-8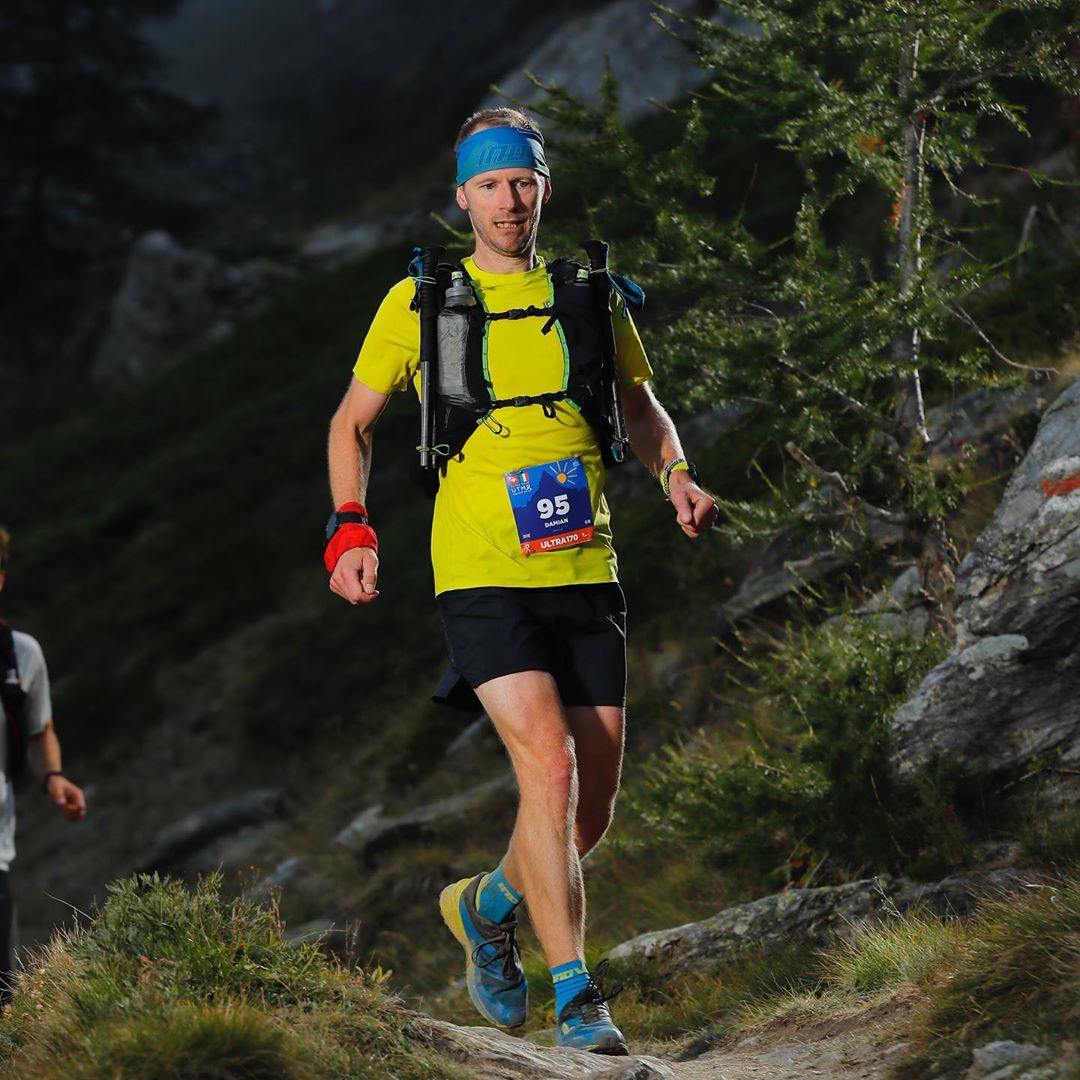 Sébastien Chaigneau, Ruth Croft, Stone Tsang, Nicky Spinks, Kenichi Yamamoto and more have run the UTMR courses (some of them twice) and loved it(!).
Read what other UTMR finishers think about the 100 miles / 170 km trail course. Click below!