Sport and educational projects in Nepal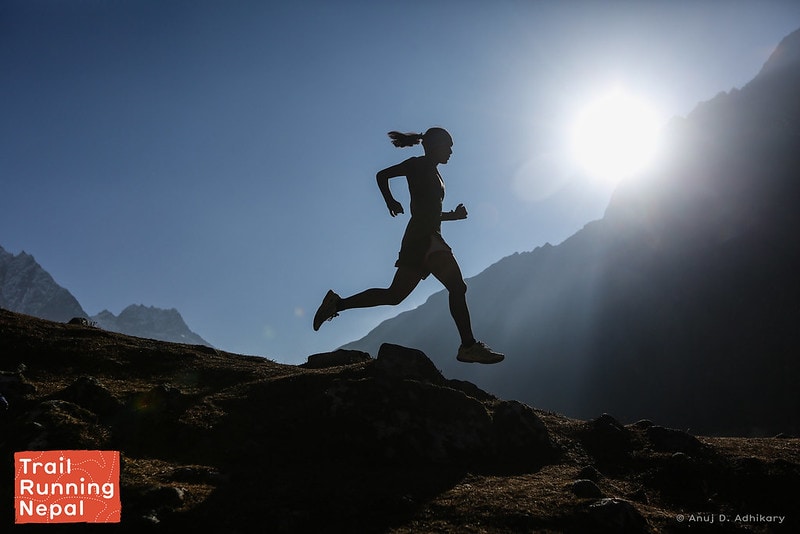 From 2021 we are formalising a UTMR fund to support youth empowerment, particularly young girls, through sport and education projects in Nepal.
UTMR and Nepal
We, as organisers of UTMR, have close ties with Nepal as many of you already realise. Richard is one of the founders of Trail Running Nepal and has been key in supporting the growth of trail running in this mountain nation for more than a decade. His tireless support gave the phenomenon of Mira Rai opportunity to realise her talent and compete on the world stage, in doing so she has become a mentor for other young girls across Nepal, often breaking through the still present patriarchal traditions.
Since its inception UTMR has invited Nepali athletes to compete in its races, as well as supporting Trail Running Nepal's efforts to facilitate and encourage Nepali trail running athletes to compete nationally and internationally and become advocates of the value of sport (discipline, challenge, opportunity) to a generation of boys and girls in Nepal. The proceeds from the sale of any UTMR merchandise has been directed towards this.
Back in 2016 Lizzy dedicated her 1000 mile journey across the Nepali Himalaya to give opportunities to Nepali runners, particularly girls. Just one opportunity can change a life, change a community, give new perspectives, and especially in countries like Nepal, can maybe help to change the view of women's place in society. The money raised through her journey (currently still held in trust by a charity in the USA) will now be routed through this UTMR fund.
Separately, but most recently during 2020 our UTMR community has been generous enough to support our efforts to help daily wage workers & their families during the lockdowns in Kathmandu resulting from the current Covid-19 pandemic. Thank you!
The UTMR fund
We're formalising a UTMR fund to support various grassroots projects in Nepal specifically working towards empowering individuals and communities through sport and educational opportunities. Nepal is a country where even one opportunity can be a catalyst for wider change.
UTMR will donate 1 euro to the fund for each runner registered for any UTMR race. And on registration runners will have the opportunity to match or add to our donations for this effort.
We are always happy for questions or additional donations, just email info@ultratourmonterosa.com for more information.
We'll post news about the organisations and projects we have contributed to and keep donors informed via yearly newsletter.
More information
Watch the trailer of 'Mira, the story of a spirited Nepali village girl' here!