Mark was standing below the Monte Moro pass on the Swiss side. While monitoring the runners down the slope, he kept his camera busy.
Mark wants to offer printed copies of his images to you for a reasonable price in order to collect money for Trail Running Nepal's athlete fund. The athlete's fund raises money for trail running athletes to travel, buy good shoes, gels etc. i.e. everything needed to get to the start line with the best chance to compete. See Bhim at Kima and Tirtha at Ultraks. Mark has lived and worked in Nepal and knows that this talent needs support.
Check the images below and if you want to buy one, you'll get a great memory for a reasonable cost and be assisting runners from Nepal like Bhim and Tirtha to have more chances to race.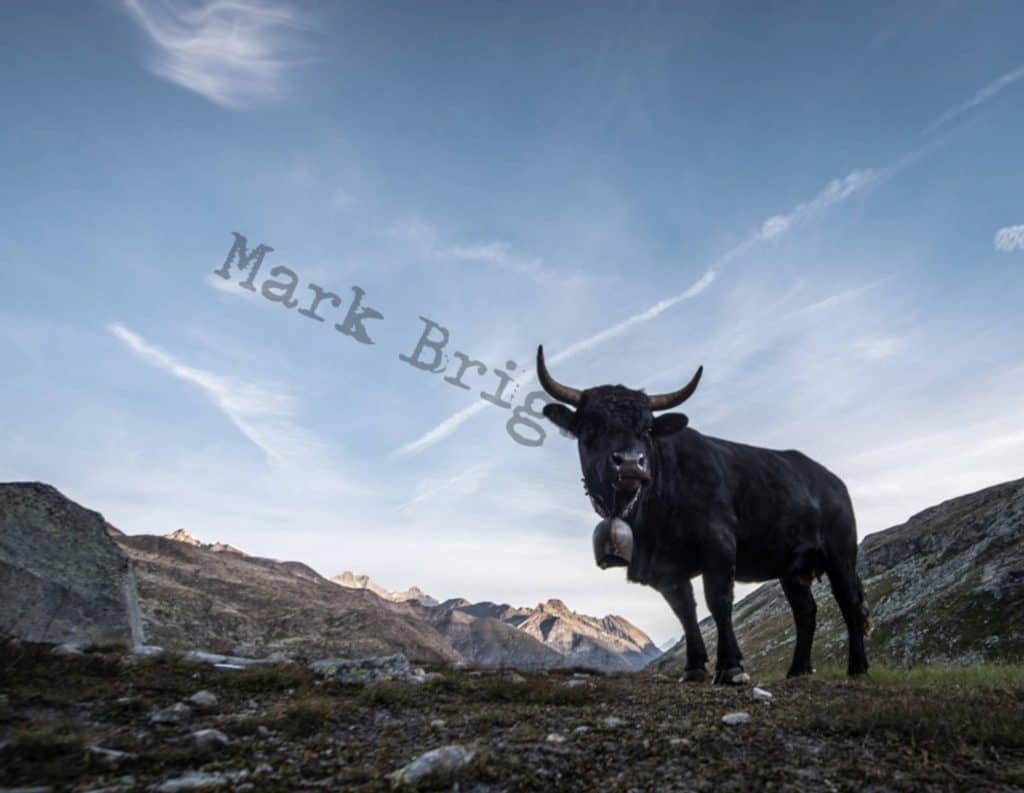 Please note: 
Please be aware that the image dimensions are in inches! 1″ = 2.54 cm
After selection, you'll be asked to adjust the crop. This is very straightforward and will be checked by me before going to print.
The digital file will be downloadable with purchase.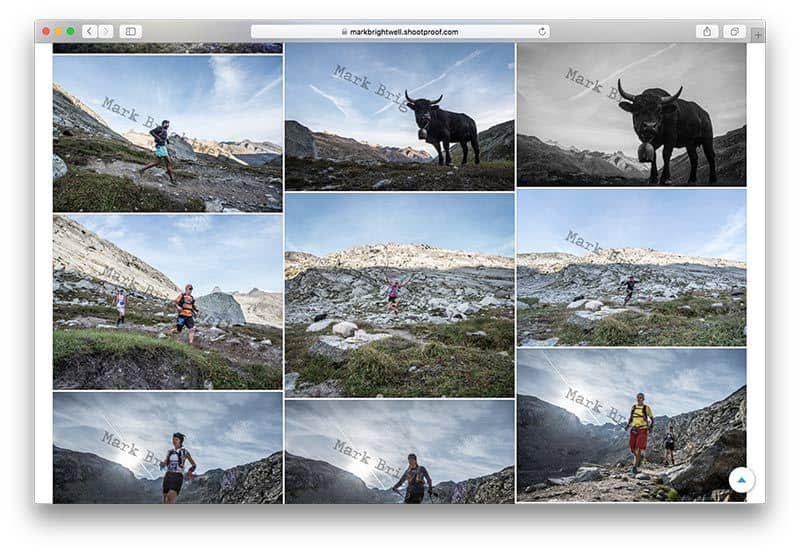 https://markbrightwell.shootproof.com/gallery/3184932/